5 things you can do to modernise your home on a budget!
Posted by Garth on 5 January 2015
Pre paint and paint
If you do not have the time and budget for the entire house a feature wall is very effective, neutral paint colours are so refreshing.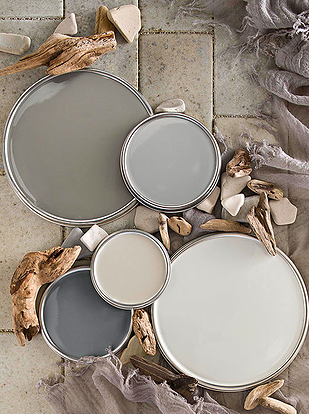 Remove walls, rounded entrance's and archways
The results are what brings your home out of the 80's and in to the now.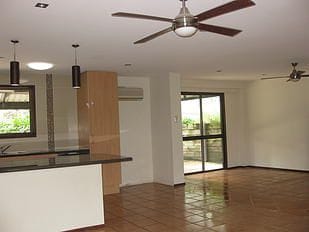 Change your kitchen splashback and handles
If you do not have the budget for a glass splashback or a Tiler you can buy white knight tile paint and paint over your existing tiles.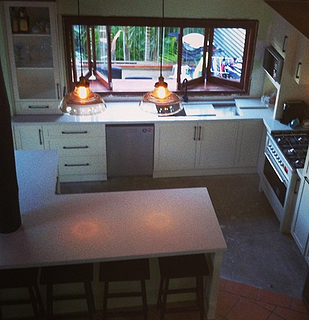 Cushions
Can brighten up any home, change your styles and colours with the season.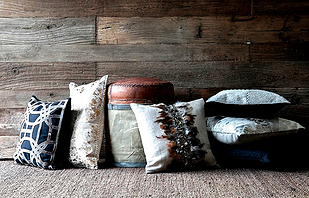 New lights
Can change the feel of a home with out breaking the bank.

Author:
Garth
About: Garth has been servicing the Gold Coast for many years now, providing a reliable and consistent plastering service.